Advancing the interests of our members and the public
CAIRP is dedicated to building a fair, transparent and effective insolvency and restructuring system in Canada.
Blogs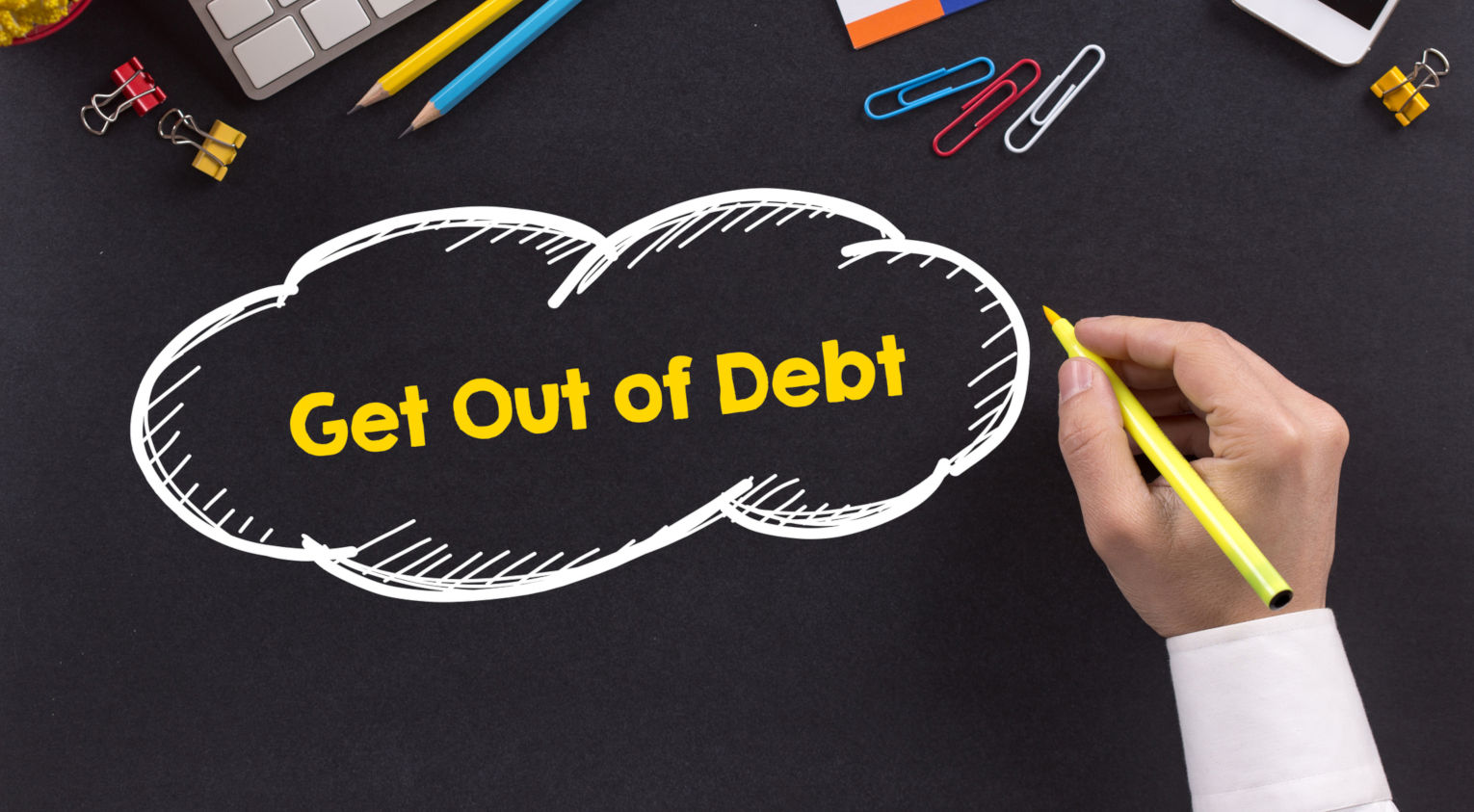 Featured Post
Spring cleaning your small business
May 12, 2021
Is it time to spring clean your small business? Here are a few 'duster' tips to get your business into shape: 1. Get in the numbers habit There's hundreds of reasons why you should
READ MORE
Welcome to the official blog of the Canadian Association of Insolvency and Restructuring Professionals! We hope you will enjoy insightful and informative posts by our team of expert bloggers on a wide range of topics, including individual, small business and corporate insolvencies, budgeting, financial planning, credit rebuilding and other money management tips for anyone looking to live a debt free life.
May 24, 2023
According to the Canadian Bankers Association, in December 2020 Canadian homeowners had an average home equity of 73% of the home's value. I suspect this statistic is largely attributed to mature homeowners...
Learn More
CAIRP 2023 Forums
We are excited to announce the return of the 2023 CAIRP Insolvency & Restructuring Forums to in-person events. Registration is open!
Insolvency Administrator Associate PD Webinar Series
The Insolvency Administrator Associate PD Webinar Series is now closed. 
The IAA Webinar Series is only for those who are Insolvency Administrator Associates. Successful completion of the course and final examination and being employed by a CAIRP member makes you eligible to apply to become a CAIRP Insolvency Administrator Associate. Please sign up here.