Advancing the interests of our members and the public
CAIRP is dedicated to building a fair, transparent and effective insolvency and restructuring system in Canada.
Blogs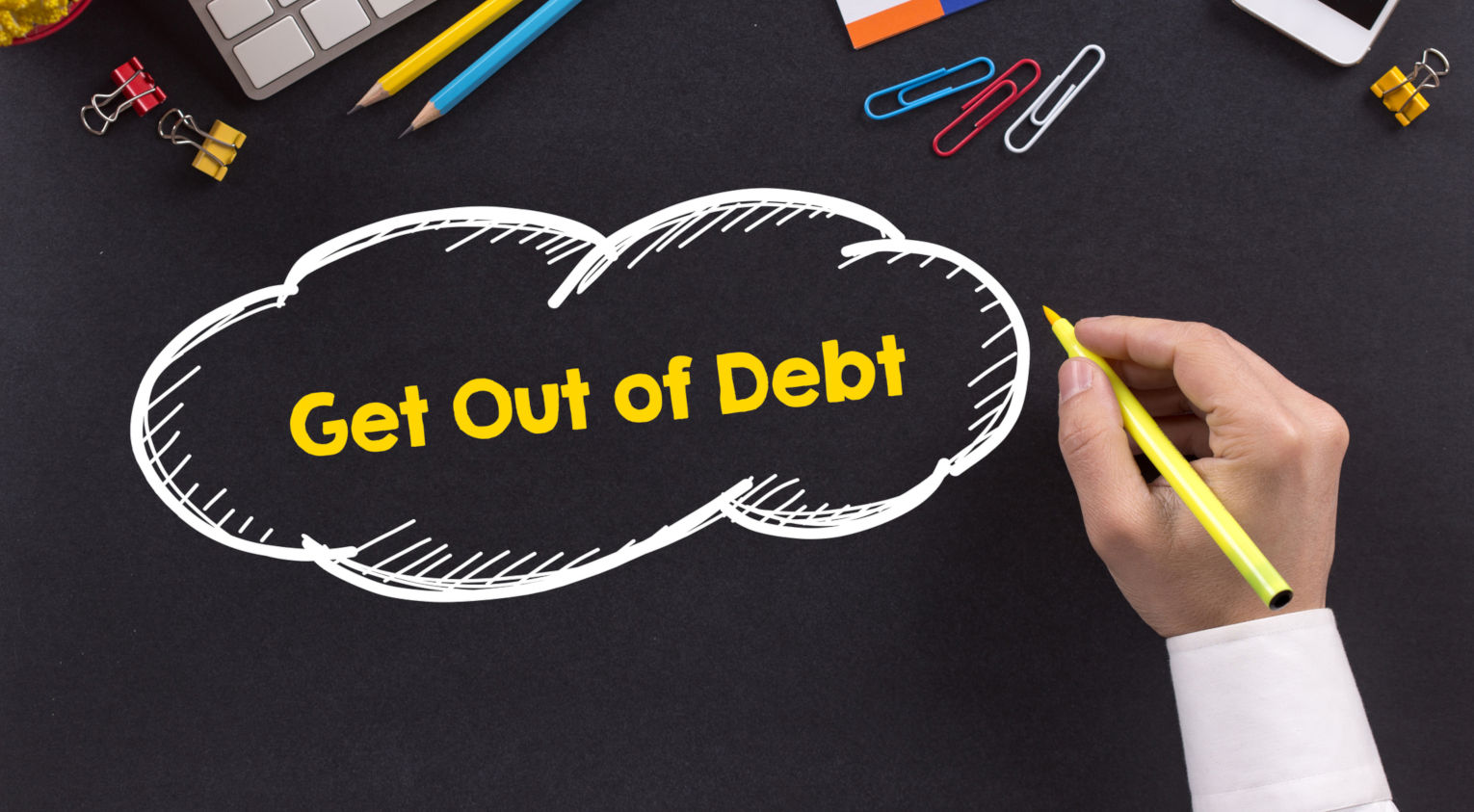 Featured Post
Spring cleaning your small business
May 12, 2021
Is it time to spring clean your small business? Here are a few 'duster' tips to get your business into shape: 1. Get in the numbers habit There's hundreds of reasons why you should
READ MORE
Welcome to the official blog of the Canadian Association of Insolvency and Restructuring Professionals! We hope you will enjoy insightful and informative posts by our team of expert bloggers on a wide range of topics, including individual, small business and corporate insolvencies, budgeting, financial planning, credit rebuilding and other money management tips for anyone looking to live a debt free life.
August 5, 2021
With summer vacation upon us, and with covid restrictions lifting across the country, we can finally think about leaving the house and looking for activities other than watching Netflix.  Travel is still...
Learn More
Live Judicial Panel Webinar Registration Open
Join us for a discussion with three senior judges as they provide their perspective and insight on a wide array of insolvency and restructuring issues, 
Technical Updates On-Demand
Listen to our legal experts discuss the latest case law and discover new strategies for your practice.