Advancing the interests of our members and the public
CAIRP is dedicated to building a fair, transparent and effective insolvency and restructuring system in Canada.
Blogs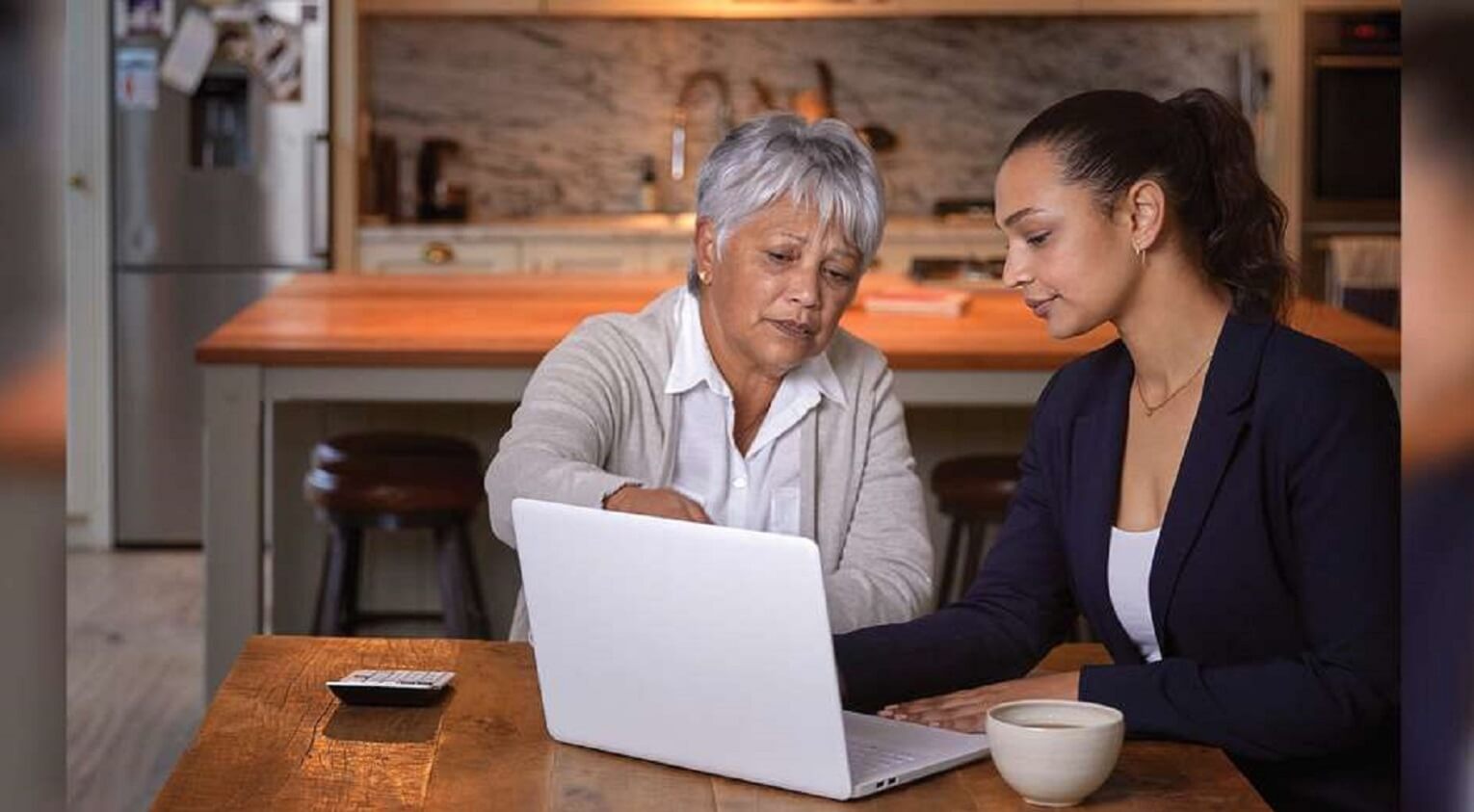 Featured Post
Planning for Retirement: Age-appropriate Advice
September 22, 2023
When it comes to planning for retirement, there are two very different groups of people. The first group consists of those who start planning early and the second group consists of those who had a late...
READ MORE
Welcome to the official blog of the Canadian Association of Insolvency and Restructuring Professionals! We hope you will enjoy insightful and informative posts by our team of expert bloggers on a wide range of topics, including individual, small business and corporate insolvencies, budgeting, financial planning, credit rebuilding and other money management tips for anyone looking to live a debt free life.
November 27, 2023
We have all heard the saying … more month than money. What does it mean? Essentially that your money is running out before your next paycheque arrives. It can be worse than living paycheque to paycheque...
Learn More
Insolvency Administrator Associate PD Webinar Series
Check back soon for the release of the new Insolvency Administrator Associate PD Webinar Series! 
The IAA Webinar Series is only for those who are Insolvency Administrator Associates. Successful completion of the course and final examination and being employed by a CAIRP member makes you eligible to apply to become a CAIRP Insolvency Administrator Associate. Please sign up here.
2024 ARIL Conference
The ARIL Society is pleased to announce that the 21st Annual Review of Insolvency Law Conference will take place on Friday, February 2, 2024 in Vancouver, British Columbia.