IAA: A Day in the Life of an Administrator
January 27, 2023
This webinar is on-demand.
Tune in to listen to our speakers as they speak on how they manage their day-to-day schedules and share a few tips and tricks that have helped them along the way.
This session qualifies for 1 hour of MPD for Insolvency Administrators Associates and is presented in English.
---
Our Speakers: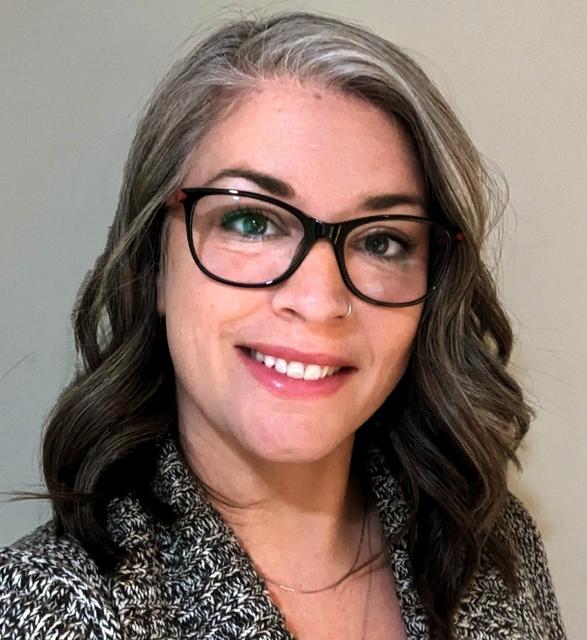 Christy Donnelly, Grant Thornton Limited
Christy Donnelly joined Grant Thornton in August 2014 with over 10 years administrative and customer service experience. She has experience in file intake, administration, and closure, and has become a subject matter expert in bankruptcy administration, student loan hardship applications, and Court. For the last few years, she has acted as a Manager of Grant Thornton's National file administration team which oversees a large portion of their Consumer Insolvency Business Unit. Christy enjoys helping others, working with her colleagues, contributing to their growth within the firm. On her personal time she enjoys spending time with loved ones, golfing, fishing and any outdoor activity that comes up.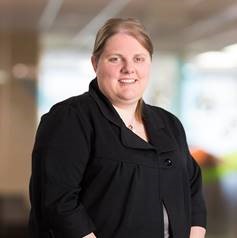 Christie Woods, Bromwich+Smith
Christie Woods is a Senior Financial Wellness Partner at Bromwich+Smith (BSI) and has been with BSI for 9 years. In her spare time, you will find her on the couch with her fur babies (2 dogs and 1 cat) and husband watching Disney movies or true crime documentaries. Christie also loves to travel the world and her favorite location so far is New York City with her mom and sister.
---