IAA PD Webinar: Income Monitoring
December 20, 2022
This webinar is on-demand.
Hear from our panelists as they discuss topics such as surplus income, non-discretionary spending, exemptions and explore a case study on self-employed bankrupts.
This session qualifies for 1 hour of MPD for Insolvency Administrators Associates and is presented in English.
---
Our Speakers: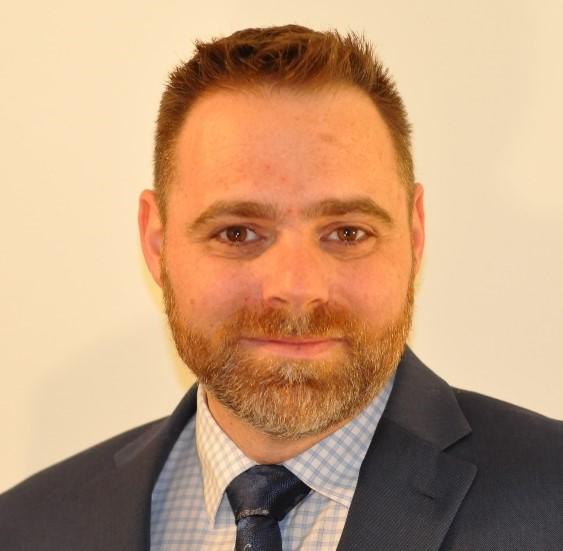 Matt Fader, Allan Marshall & Associates Inc.
Matt Fader is an LIT with Allan Marshall & Associates Inc. He began his insolvency career in 2005 with a small boutique firm in Halifax, NS, after graduating from a post-secondary computer school that was put into receivership mid-way through his studies. He spent many years working as an estate manager administering all aspects of personal/consumer files for firms ranging in size from under 10 employees to over 100. In August 2016, Matt joined Allan Marshall & Associates Inc. as an estate manager, receiving his CIRP designation in 2018 and his LIT License in 2019.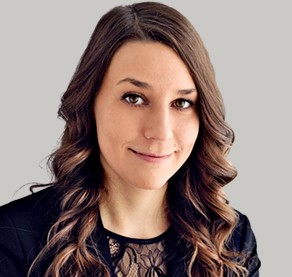 Arianne Nolze-Charron, Raymond Chabot Grant Thornton
Arianne Nolze-Charron is an Insolvency Administrator at Raymond Chabot Grant Thornton and she studied notarial law. Arianne worked as a civil law notary for three years before joining Raymond Chabot as a Counsellor in financial recovery in 2017. During her studies, she was always interested in her bankruptcy law courses and the relational aspect of her work as a counsellor fulfils her desire to help people.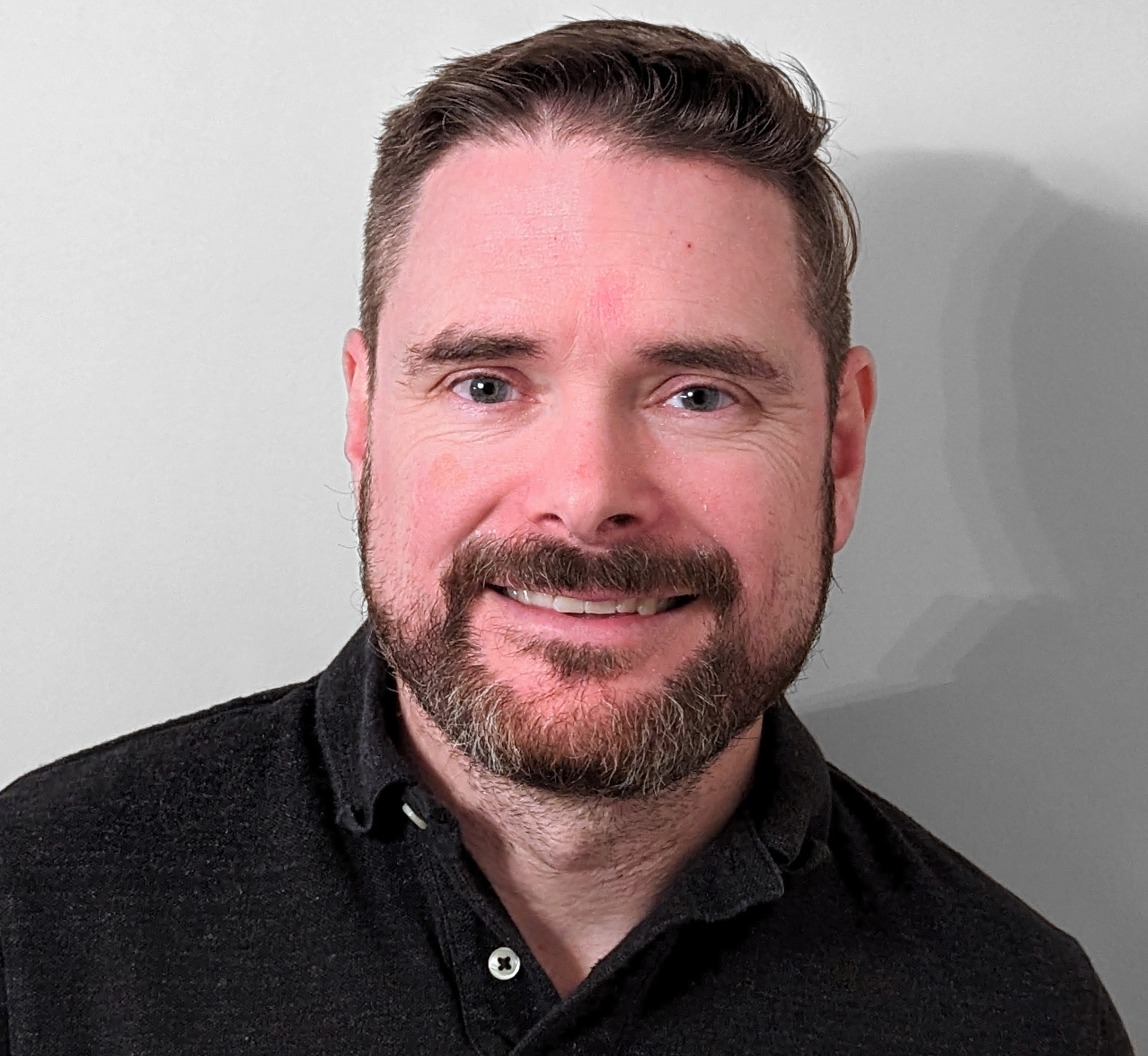 Andrew Smith, Boale, Wood & Company Ltd.
Andrew Smith is an LIT with Boale, Wood & Company Ltd. He started his insolvency career at a boutique insolvency firm in Vancouver, BC. He began working in corporate on bankruptcies and receiverships of retail businesses, aviation, restaurants and manufacturing. Andrew obtained his CIRP designation and his license in 2015. He transferred into consumer insolvency to gain additional knowledge in helping consumers deal with financial problems and has worked in consumer since 2015. He now works at a small consumer practice in the lower mainland.


---
Registration
Insolvency Administrator Associates
Register now
This registration type is restricted to Insolvency Administrator Associate.