Ethical Issues for Insolvency Practitioners
September 8, 2022
This webinar is available on-demand until March 31, 2023. 
Join us for round three of this lively, interactive session that uses real time polling to get your views on complex ethical situations.
This session qualifies for 1.5 hours of MPD.
This webinar has been approved for 1.5 hours by the Law Society of British Columbia and the Law Society of News Brunswick. The Law Society of Ontario has also approved this webinar: This program contains 1 hour and 30 minutes of Professionalism Content. 
---
Our Speakers: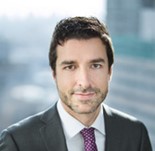 Martin Carrière, Senior Vice President and Managing Director, EY-Parthenon
Martin Carrière is Senior Vice President and Managing Director of EY-Parthenon's Turnaround and Restructuring Strategy Group in Montréal since 2005. Working primarily with privately held companies, small and medium sized businesses as well as international companies, Martin provides financial advisory services to debtors and creditors in a variety of industries such as technology, manufacturing retail, biotechnology, aquaculture, distribution, sawmill, pulp and paper, environment and transportation.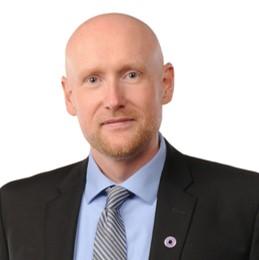 Lawrence Crandall, Partner, Grant Thornton Limited
As a Licensed Insolvency Trustee (LIT) with Grant Thornton Limited, Larry Crandall helps both English and French speaking individuals and entrepreneurs get a financial fresh start. Prior to joining Grant Thornton in 2009, he practiced at a regional law firm in Saint John, New Brunswick, where he helped individuals, companies, lenders and the government address insolvency and other accounting-related matters. Larry is a proud alumnus of the University of New Brunswick, where he received a Bachelor of Arts and a law degree. He also holds the Chartered Insolvency and Restructuring Professional (CIRP) designation, which he acquired in 2009, and achieved my Licensed Insolvency Trustee certification in 2013.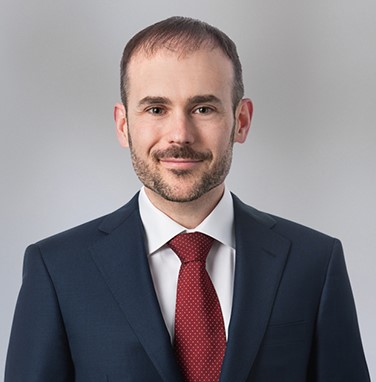 Julien Morissette, Partner, Osler, Hoskin & Harcourt LLP
Julien Morissette is a Partner in the Montréal office of Osler, Hoskin & Harcourt LLP and a member of the firm's National Litigation and Insolvency & Restructuring Groups. His practice is diversified and focused on the areas of insolvency and litigation, with a particular emphasis on corporate restructuring and related transactions and advice, insolvency litigation, investigations, insurance and public law. Other areas of practice include class actions, general commercial litigation and corporate arrangements.
---
 Thank You to our Generous Sponsors

---
 Read our refund policy and FAQs