Compliance: When a Debtor Is Not Always Poor Or Unfortunate
September 20, 2022
This webinar will be coming soon and available on-demand until March 31, 2023. 
Join our panel of experienced trustees and a representative from the OSB as they discuss various matters around compliance. 
This session qualifies for 1 hour of MPD.
This webinar has been approved for 1 hour by the Law Society of British Columbia.
---
Our Speakers:
Francyne Myers, Licensed Insolvency Trustee, Allan Marshall & Associates Inc.
Francyne Myers is currently a Licensed Insolvency Trustee at Allan Marshall & Associates in Nova Scotia. Francyne has previously held various positions at the Office of the Superintendent of Bankruptcy Canada. She is bilingual and received her bachelor's degree from Saint Mary's University and her law degree from Dalhousie University.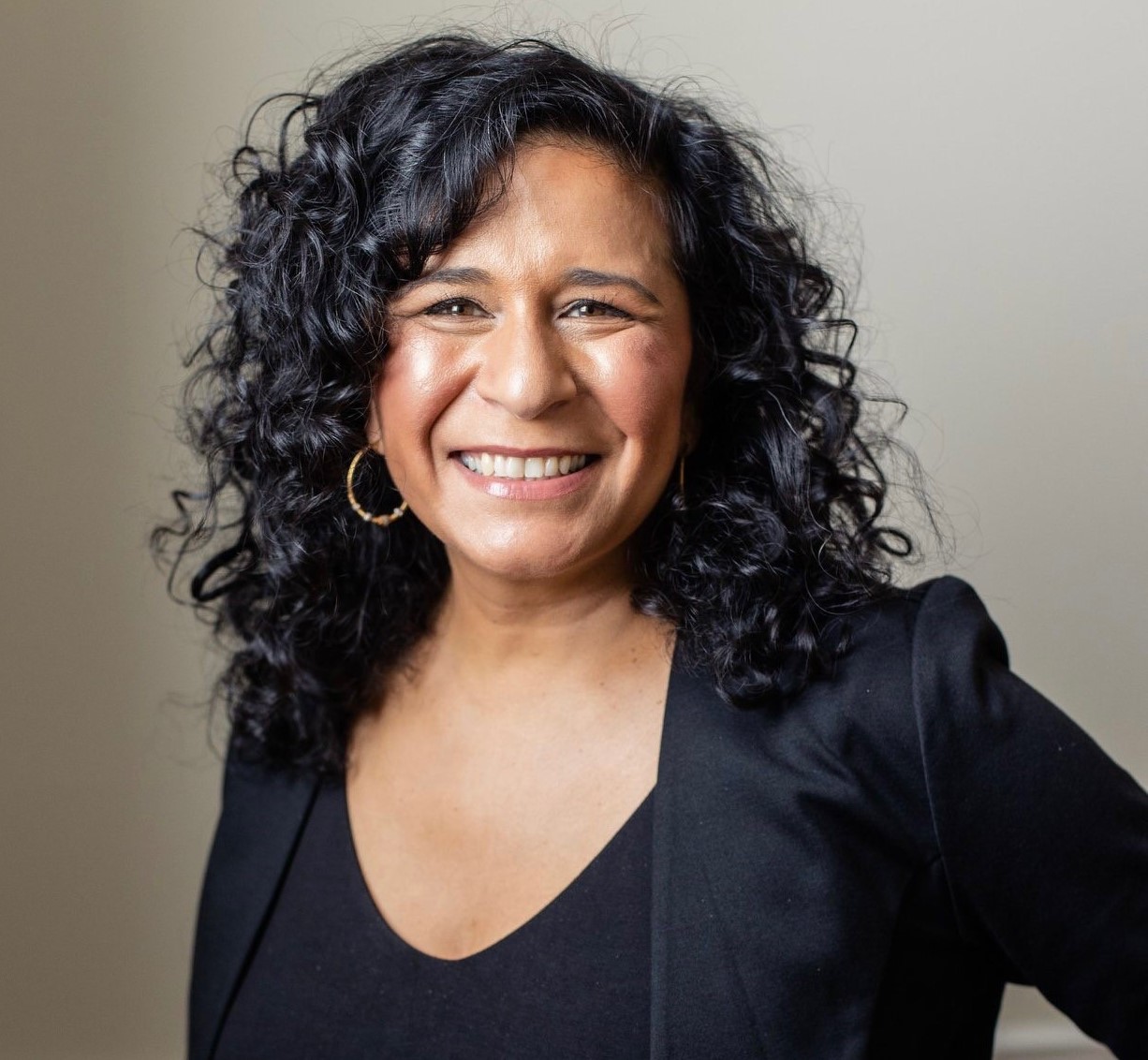 Kirti Manek, Deputy Superintendent, Office of the Superintendent of Bankruptcy 
Kirti Manek is the Deputy Superintendent of Integrity and Enforcement, a new directorate within the Office of the Superintendent of Bankruptcy (OSB), which is part of Innovation, Science, and Economic Development Canada. The Integrity and Enforcement Directorate saw the consolidation of key enforcement components, including criminal investigations and professional conduct matters, under a single umbrella. Kirti has worked at the OSB for many years, in a wide variety of roles, many of which involved the refinement of OSB's national strategic direction in enhancing public confidence in Canada's insolvency system. She has also worked for a number of government organizations, such as the Immigration and Refugee Board, FINTRAC, and the Financial Consumer Agency of Canada.


.    
---
 Thank You to our Generous Sponsors

---
 Read our refund policy and FAQs
Registration
Purchase a Single Webinar