Economic Update Webinar
July 15, 2022
This webinar is available on-demand until March 31, 2023.
Is our Canadian economy on a downward trend? How does the current global situation impact us here? What should we make of rising interest rates, inflation, and labour shortages? Listen to this exciting webinar with our distinguished economist, Jennifer Lee, Senior Economist and Managing Director from BMO. This session will be moderated by Stefano Damiani, Deloitte Restructuring Inc. and Adam Erlich, Fuller Landau LLP.
This session qualifies for 1 hour of MPD and is presented in English only.
This webinar has been approved for 1 hour by the Law Society of British Columbia and approved for 1 hour from the Law Society of News Brunswick.
---
Our Speaker: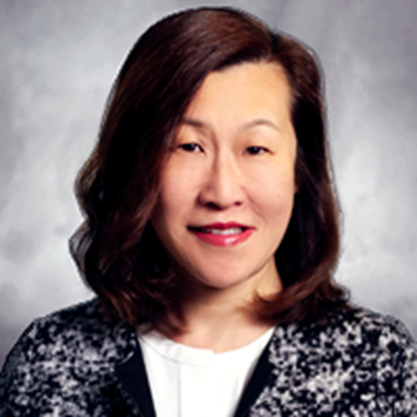 Jennifer Lee, Senior Economist and Managing Director Economics, BMO
Jennifer Lee is a Senior Economist and Managing Director Economics at BMO and has been with BMO Capital Markets Economics for over two decades and is perhaps best known for her analysis on the U.S. economy, as well as her commentary analyzing financial market and economic activity in Europe and Japan. Her entertaining, easy-to-understand and call-it-like-it-is writing style has earned her a devoted following. Jennifer is also one of the primary authors of the Department's hugely popular AM Notes, providing analysis of major global economic and political events. She is also co-author of Rates Scenario, covering currencies and markets outside of the U.S. and Canada.
Prior to joining BMO, Jennifer was an economist at another Canadian bank for a few years in economic research. She also had a stint with the Ontario government, focusing on labour and demographic studies. Jennifer graduated from the University of Waterloo with a Bachelor of Arts degree in Economics.
---
Thank You to our Generous Sponsors

---
 Read our refund policy and FAQs
Registration
Purchase a Single Webinar