Ontario Consumer Technical Update Part I
August 17, 2022
This webinar is available on-demand until March 31, 2023. 
Listen to our legal expert discuss the latest case law for consumer practitioners out of Ontario and discover new strategies from a professional in your insolvency community that will help your practice.
This session qualifies for 30 minutes of MPD.
---
Our Speaker: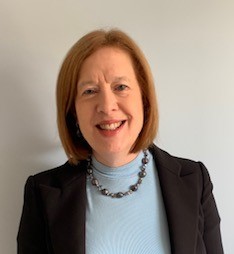 Jane Martin, Partner, Page, Martin LLP
Jane Martin is a partner of Page, Martin LLP in downtown Toronto, where she has practiced insolvency law for over 25 years. Jane has advised and represented Licensed Insolvency Trustees, corporations, institutions and many individual debtors. She also has extensive expertise in real estate law, which is useful when consulting with clients regarding real property transactions and conveyances. Jane has appeared before all levels of Courts in the Province of Ontario.
She fondly remembers articling for Donald Bayne, a preeminent criminal lawyer in Ottawa, where she gained analytical and advocacy skills that have proven useful in her current practice specialties which often involve analyzing complex transactions and evaluating debtors' conduct. Jane is married and has two adult daughters, who have greatly enriched her life, and she is a director of a supportive housing charity in Toronto.
---
Thank You to our Generous Sponsors

---
 Read our refund policy and FAQs
Registration
Purchase a Single Webinar