Different Roles of Restructuring Professionals
November 30, 2021
This webinar is on-demand until March 31, 2022.
Listen to this discussion of how to navigate the various non-traditional roles of restructuring professionals. Our panelists will discuss practical examples and insights into what restructuring professionals should consider as they take on these roles, and provide real life examples of the successes and challenged they have faced.
This session qualifies for 1 hour of MPD. 
---
Our Speakers: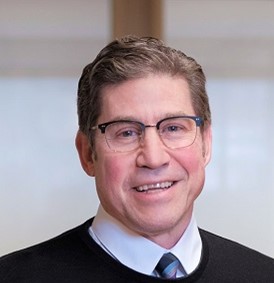 Ken Pearl, Partner, Fuller Landau LLP
Ken Pearl is a Partner in the Restructuring and Insolvency group with Fuller Landau LLP. He brings more than 25 years of well-rounded experience to the firm. Prior to joining Fuller Landau in 2015, Ken spent a combined 18 years practicing in financial advisory services at both a Big Four and a mid-market-focused national accounting firm. He also has considerable industry experience as a financial controller in a North American fast food operation and in managing operations for a family-owned construction business. His purpose is to give strategic, no-nonsense advice – to business owners, shareholders, management, creditors, lenders, and other key stakeholders – on financially-challenged situations. Ken also supervises formal proceedings on behalf of debtors and creditors pursuant to various restructuring statutes including cross-border cases and court appointments as a monitor and an information officer.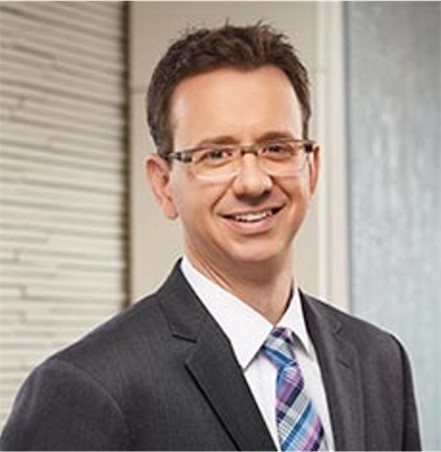 Graham Phoenix, Partner, Loopstra Nixon LLP
Graham Phoenix is a Partner with Loopstra Nixon LLP and leads the firm's Bankruptcy, Insolvency & Restructuring Group. He also practices Corporate/Commercial law and as a result, he is at home, representing clients in the courtroom and the boardroom. In Bankruptcy, Insolvency and Restructuring scenarios, Graham's experience spans all sectors of business and industry. He represents and advises clients in litigation and corporate/commercial transactions in the context of formal and informal turnarounds, re-financings, reorganizations, security enforcement and liquidations, as well as bankruptcies, receiverships and restructuring proceedings under the Bankruptcy and Insolvency Act, the Companies' Creditors Arrangement Act and other corporate/commercial statutes.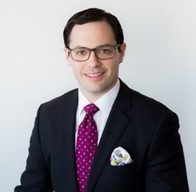 Daniel Sobel, Managing Director, FAAN Advisors Group Inc.
Daniel Sobel is a managing director with FAAN Advisors Group Inc. He is committed professional with in-depth experience in interim management, finance, accounting, operations, refinancing and restructuring. His industry experience includes, but is not limited to, food processing, real estate, heavy manufacturing, printing, investment firms, consumer products/distribution and national retail. He has practiced extensively in matters involving corporate restructuring, and recently he has been involved in the formal restructuring of a national food manufacturer and distributor. Daniel is a dedicated strategic business partner known for a principled and common sense approach to problem solving and value creation.


A Huge Thank You to all our Sponsors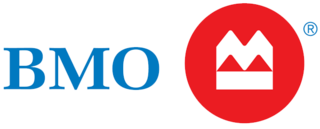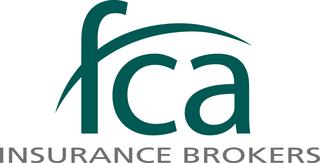 ---
Read our refund policy and FAQs
Registration