Cryptocurrency Part II
November 23, 2021
This webinar is on-demand until March 31, 2022.
Take a deeper dive into the practical considerations and insolvency risks in the space of digital assets and cryptocurrency. Our panelists discuss the evolving crypto landscape in Canada, emerging issues, and key takeaways from recent case studies.
This session qualifies for 1 hour of MPD. 
---
Our Speakers:

Janine Moir, National Blockchain Assurance Leader, Deloitte Canada
Janine Moir is a National Blockchain Assurance Leader with Deloitte Canada and is based in Calgary. Janine is passionate about technology and the impact emerging technologies, like blockchain, are having on finance teams and businesses. She is a founding member of the Canadian Blockchain Association for Women (CBAW.io) and serves on the board of the Alberta Blockchain Consortium (ABC). Janine collaborates with clients on blockchain education and assurance, technology assessments, process improvements, and process analysis and redesign.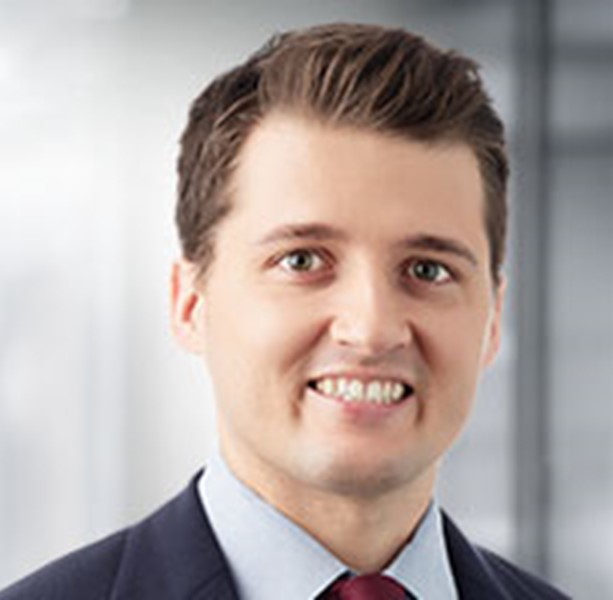 Lee Nicholson, Associate, Stikeman Elliot LLP
Lee Nicholson is an associate practising in the Litigation & Dispute Resolution Group with Stikeman Elliot LLP in Toronto. His practice focuses on insolvency and restructuring matters, representing debtors, court officers, creditors and other stakeholders in proceedings under the Companies' Creditors Arrangement Act, the Bankruptcy and Insolvency Act, out-of-court restructurings and other distressed transactions. He has significant experience in cross-border mandates involving parallel insolvency proceedings in various jurisdictions and recognition proceedings in Canada and the United States.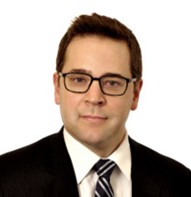 Evan Thomas, Head of Legal, Wealthsimple
Evan Thomas is the Head of Legal, Wealthsimple Crypto. Before joining Wealthsimple, Evan was a litigator with Osler in Toronto and focused on complex litigation and arbitration matters involving technology and data, such as disputes involving crypto assets, privacy/data security, commercial data licensing and IT projects.
A Huge Thank You to all our Sponsors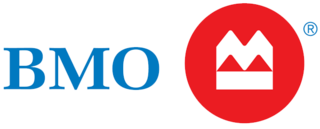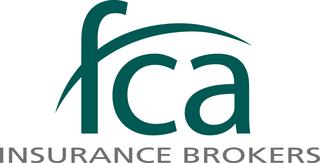 ---
Read our refund policy and FAQs
Registration