Ontario Corporate Technical Update Part II
October 28, 2021
This webinar is now available on-demand until March 31, 2022.
Listen to our panel of experts discuss the latest case law out of Ontario for the fall of 2021 and discover new strategies from professionals in your insolvency community that will help your practice.
This session qualifies for 1 hour of MPD.
This program is eligible for up to 1 Substantive Hour from the Law Society of Ontario.
---
Our Speakers: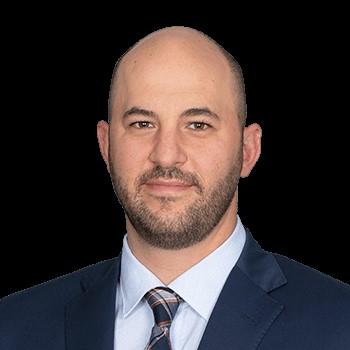 Jesse Mighton, Associate, Bennett Jones LLP
Jesse Mighton assists clients with complex cross-border restructuring and other insolvency and out of court restructuring matters. Prior to joining Bennett Jones, Jesse was a Vice President with CentreCourt Developments Inc., where he provided strategic advice across the full residential real estate development lifecycle, with particular focus on site acquisitions, joint venture structuring and governance, finance, and a range of operational issues. Previously, Jesse practiced restructuring and insolvency law with two leading Canadian firms. He was involved in a number of high-profile, cross-border restructuring and insolvency matters and advised a range of clients in distressed situations, including debtor companies, court officers, secured and unsecured creditor groups and other stakeholders.
Jesse is a member of the board of directors of the Regent Park School of Music, a not-for-profit corporation providing extracurricular music programming to at-risk youth across the Greater Toronto Area.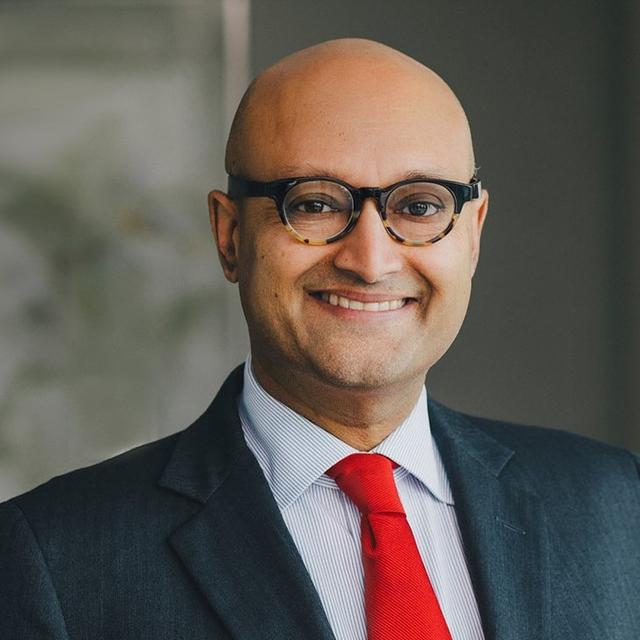 Sanjeev Mitra, Partner, Aird & Berlis LLP 
Sanjeev Mitra offers depth of experience and expert advice on highly complex insolvency law matters. He cultivates strong client relationships and seeks to understand his clients' essential business needs, helping him to deliver outstanding and practical results. With a thoughtful, composed approach, Sanj prides himself on taking the burden off of his clients by guiding them through even the most challenging and contentious matters. As a member of the firm's Financial Services Group, Sanj's practice focuses on bankruptcy and insolvency law, advising and acting for both Canadian and international financial institutions on a variety of matters. In addition, he acts for receivers, trustees in bankruptcy, and court-appointed officers in matters involving both commercial and consumer insolvency.
Sanj has provided advice in connection with restructurings across a broad range of industries and a number of the matters in which he has been involved are now precedents in the area of insolvency law.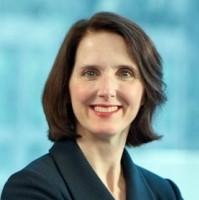 Michelle Pickett, Deals Lead Partner, TMT & Consumer Markets, PwC Canada 
Michelle Pickett is a partner in the Deals practice of PwC working in the Toronto Office. She is a member of the Corporate Advisory and Restructuring Team. With 15 years' experience in corporate restructuring, Michelle has led and managed a diverse range of restructuring assignments including operating and liquidating CCAAs, BIA Proposals, receiverships and bankruptcies. Michelle has experience across a wide range of industries including resources, hospitality, manufacturing, distributing and retail. Michelle's restructuring credentials also includes various cross-border mandates. Combining her technical skills and diverse restructuring experience, Michelle has an affinity for quickly identifying key issues and working with stakeholders to develop strategic and financially effective solutions. She has advised a broad spectrum of debtors in the successful reorganization of their businesses and leverages that knowledge to deliver effective solutions for clients.
Michelle graduated with a Bachelor of Science in Biochemistry from Memorial University of Newfoundland and a Master of Business Administration from the University of Ottawa. Michelle holds the Chartered Financial Analyst and Chartered Insolvency and Restructuring Professional designations and is a Licensed Insolvency Trustee.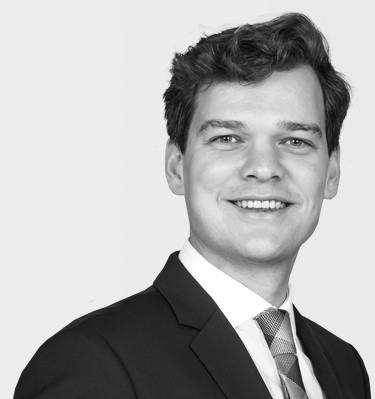 Alexander Soutter, Lawyer, Thornton Grout Finnigan LLP 
Alexander Soutter practices in both of TGF's practice groups: restructuring and commercial litigation. Alexander's flexibility and breadth of knowledge of these areas of law assist TGF's clients in finding creative resolutions to complex disputes, whether inside or outside of the courtroom. He has represented several limited partners of the developer of the YSL Project and successfully opposed a Bankruptcy and Insolvency Act proposal, and obtained a finding that the general partner acted in breach of fiduciary duty. Alexander has secured a $20 million equitable mortgage for a private lender over a large development property as well as obtain the dismissal of an action against the Durham College of Applied Arts and Technology involving claims of negligence and negligent misrepresentation by former employees of the College's student union. Additionally, he has also represented several affiliated landlords in the King Street Company CCAA proceedings and the Guardian Financial CCAA proceedings. He has also succeeded on appeal to the Divisional Court from a decision involving the interpretation of a contractual renewal provision. Alexander regularly represents financial institutions in applications for the appointment of a receiver. Prior to joining TGF, Alexander was an associate at a mid-sized Toronto law firm where his practice focused primarily on commercial litigation and the enforcement of creditors' rights.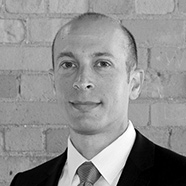 Mitch Vininsky, Licensed Insolvency Trustee and Managing Director, KSV Advisory Inc 
Mitch Vininsky, MBA, CIRP is a Managing Director and Vice-President of KSV. Mitch has practiced in the restructuring and turnaround field since 1998. Mitch has assessed distressed businesses in a wide variety of industries, including technology, electronics, manufacturing, mining, retail, printing, automotive, agriculture and oil and gas. His work involves consulting for lenders, trade creditors, debtors and purchasers in formal proceedings and informal mandates. Mitch has been involved in several high profile mandates, including Primus, Coventree, iMarketing, Ornge, Allied Systems, MuscleTech, Cooper Standard, Linens 'n Things, Grocery Gateway, Dylex Limited and T. Eaton Co. He has extensive experience with cross-border matters. Mitch has written articles on restructuring topics for CA Magazine, American Bankruptcy Institute, Commercial Insolvency Reporter and the Law Society of Upper Canada. He has also been a speaker at numerous insolvency conferences.
Mitch is a Licensed Insolvency Trustee and a Chartered Insolvency and Restructuring Professional. He is a Director of AHS and a former Director of the Ontario Association of Insolvency and Restructuring Professionals. Mitch received his BA, honors, and his MBA from the Richard Ivey School of Business at The University of Western Ontario.
 A Huge Thank You to Our All Our Sponsors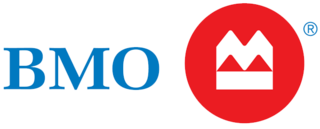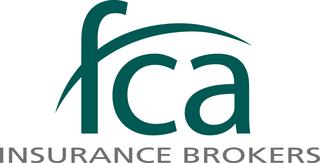 ---
Read our refund policy and FAQs
Registration