Cryptocurrency Part I
October 5, 2021
This webinar is on-demand until March 31, 2022.
Satisfy your curiosity about cryptocurrency and its impact on today's market and potential future implications by listening to our expert speakers and join us as we explore the digital realm of currency! To learn more about digital assets or how to open an account with Bitbuy, you can contact trisha@bitbuy.ca. 
This session qualifies for 1 hour of MPD. 
---
Our Speakers: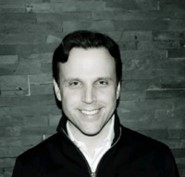 Michael Arbus, Chief Executive Officer, Bitbuy Technologies Inc.
Michael Arbus has over 25 years of experience in both finance and business operations experience, having previously worked at leading financial institutions including Merrill Lynch, RBC, TD Securities, and UBS AG in various capacities including Investment Banking, Institutional Equities, Corporate Credit and M&A Advisory. Most of his career was spent on Canada's largest trading floors. Over the last 12 years, he has directly operated businesses, more recently acquiring a distressed industrial business that he owned, operated, turned around and then successfully sold to the industry incumbent in 2019. Previously he was the Chief Executive Officer of an early-stage oil & gas exploration company that successfully drilled and confirmed a large oilfield in Southern Brazil. In 2018, Michael privately built and operated a 1.2MW crypto currency mine which exposed him to the world of Digital Asset management. Michael received his Masters of Business Administration in 2002, specializing in Derivatives and Financial Engineering from the Rotman School of Management, is a Chartered Financial Analyst (2002). The combination of deep capital markets experience, institutional exchange and trading experience, Digital Asset project management, combined with transaction heavy operations experience led Michael to Bitbuy in 2020.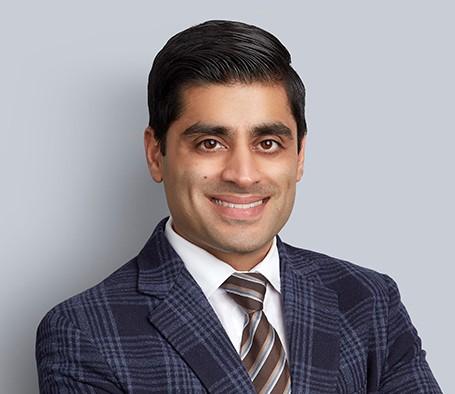 Asim Iqbal, Partner, Miller Thomson LLP
Asim Iqbal is a partner at Miller Thomson LLP and his practice focuses on insolvency and restructuring law, guiding a client through informal workouts, formal restructuring proceedings and special situations with a creative and practical approach to problem solving. Asim has substantial experience representing a broad range of stakeholders in informal workouts and formal proceedings under the Companies' Creditors Arrangement Act and Bankruptcy and Insolvency Act, including financial institutions, secured creditors, purchasers, court officers, directors, bondholders, landlords, suppliers and unsecured creditors. Asim has developed expertise representing stakeholders and court officers in troubled construction projects and cross-border insolvency matters.
A Huge Thank You to all our Sponsors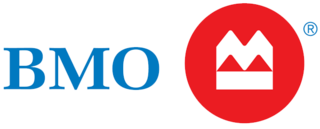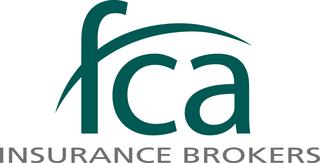 ---
Read our refund policy and FAQs