Unique Assets and Transactions
September 15, 2021
This webinar is on-demand until March 31, 2022.
An insightful discussion on how to deal with unique assets both in the consumer and corporate landscape. This discussion will also highlight recent interesting insolvency transactions. 
This session qualifies for 1 hour of MPD.
This webinar has been approved by the Law Society of British Columbia.
---
Our Speakers: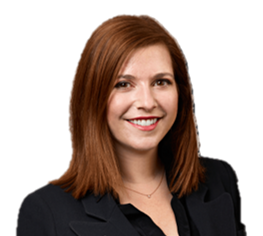 Robyn Gurofsky, Partner, Borden Ladner Gervais LLP
Robyn Gurofsky is a partner at Borden Ladner Gervais and her practice focuses on insolvency and restructuring, banking and oil and gas related litigation and general commercial litigation. She advises companies, boards of directors, shareholders, lenders and accounting professionals with respect to all aspects of restructuring and insolvency proceedings, whether informal or formal proceedings under the Companies' Creditors Arrangement Act and the Bankruptcy and Insolvency Act both within Canada and on a cross-border basis.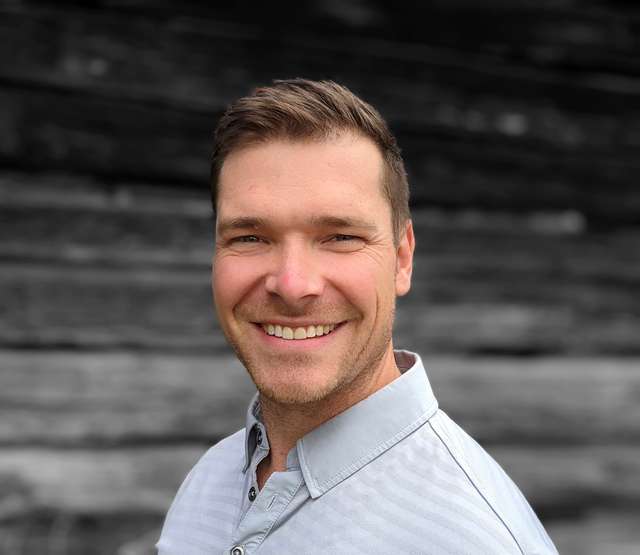 Devin Norris, Strategic Account Manager, Ritchie Bros Auctioneers
Devin Norris is a Strategic Account Manager with Ritchie Bros Auctioneers handling their finance, insolvency and restructuring files in Western Canada. He works alongside lenders and professionals to facilitate asset realignment and liquidity events with services including valuations, market trend advisory, and dispersal strategies.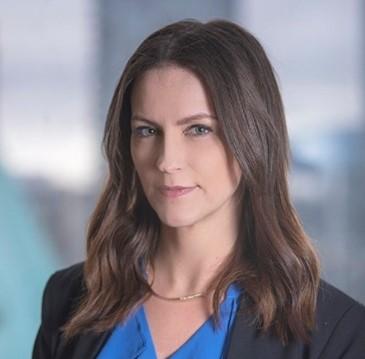 Holly Palmer, Senior Director, EY Parthenon
Holly is a Senior Director with EY Parthenon and she has 15 years of insolvency and other financial advisory experience working on large corporate CCAA restructurings across Canada and various other mandates under the BIA and informally. Holly also has extensive experience in providing solutions to insolvent companies in the UK and various offshore jurisdictions, specializing in highly litigious multi-billion dollar cross-border liquidations. She has served clients in a wide variety of industries and is currently focusing on cannabis, agriculture, real estate, and construction.
A Huge Thank You to all our Sponsors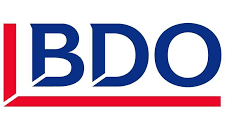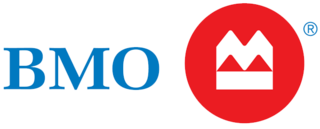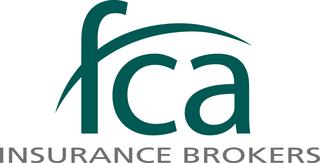 ---
Read our refund policy and FAQs