Economic Update
August 9, 2021
This webinar is now available on-demand until March 31, 2022.
This webinar will highlight Canadian, U.S. and global economic trends, but will also provide attendees with a timely opportunity to learn more about the sources of racial and ethnic wealth gaps based on Mr. Fuhrer's work on racial equity.
This session qualifies for 1 hour of MPD.
This webinar has been approved for 1 hour by the Law Society of British Columbia and Law Society of New Brunswick.
---
Our Speakers: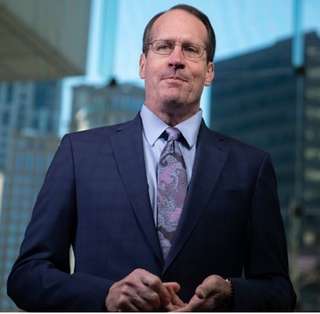 Jeffrey Fuhrer, Senior Fellow at the Harvard Kennedy School of Government and Foundation Fellow at Eastern Bank Foundation 
Jeffrey Fuhrer is a senior fellow at the Harvard Kennedy School of Government. In that capacity, he is conducting research on the Federal Reserve's new monetary policy framework, and sources of the racial and ethnic wealth gaps. Fuhrer is also a Foundation Fellow for the Eastern Bank Foundation and his work on racial equity is motivated by the findings of the Federal Reserve's 2015 "Color of Wealth in Boston" study. He previously served as executive vice president and senior policy advisor at the Federal Reserve Bank of Boston. He has been an associate economist of the Federal Open Market Committee and regularly attends this key US policymaking meeting with the Bank's president. In 2000, Fuhrer was named senior vice president and monetary policy advisor. In 2001 he became director of research, and in 2006 he was named executive vice president.
Fuhrer earned an AB in economics with highest honors from Princeton University. He received his MA and PhD in economics from Harvard University.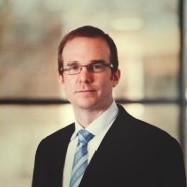 Matthew Stewart, Director of Financial Advisory, Deloitte Canada
Matthew Stewart is currently the Director Financial Advisory at Deloitte Canada. Previously, Stewart worked as the Director of Economics with The Conference Board of Canada. As the Director of Economics, he oversaw research across three areas: International development work in countries such as Indonesian and Ukraine; economic forecasting reports to allow business leaders and government policy makers to plan and make better decisions; custom research projects where we bring strong analytical skills to a wide range of topics from pensions to health care to national defense. Stewart also serves as an Officer at the Canadian Forces and works with cadet instructors. 
A Huge Thank You to all our Sponsors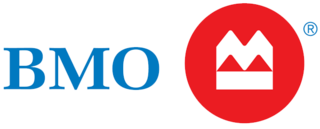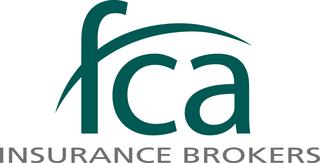 ---
Read our refund policy and FAQs
Registration