Ontario Consumer Technical Update Part II
August 5, 2021
This webinar is now available on-demand until March 31, 2022.
Listen to our legal expert discuss the latest case law out of Ontario for the summer of 2021 and discover new strategies from professionals in your insolvency community that will help your practice.
This session qualifies for 30 minutes of MPD. Please view Part I to complete the 1 hour of MPD.
This program is eligible for up to 0.5 Substantive Hour from the Law Society of Ontario.
---
Our Speaker: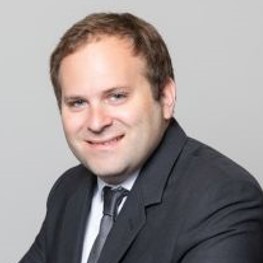 Matthew Harris, Partner, Matthew R Harris Law P.C.
Matthew R. Harris brings a fresh approach to legal practice. His work in the niche areas of bankruptcy and insolvency law is complemented by his growing practice in the areas of commercial litigation and corporate law. Well-traveled and internationally-educated, lawyer Matthew R. Harris founded his own private firm in the Toronto area to provide high-level legal representation and counsel to businesses throughout the area.
A skilled litigator, Matthew focuses on protecting the professional interests of his clients while helping them chart a course to seek the best possible resolution to their legal challenges. From real estate litigation and commercial litigation cases involving contract disputes to insolvency or corporate law issues, Matthew has earned a reputation for guiding companies in the right direction to help position themselves for success.
 A Huge Thank You to Our Sponsors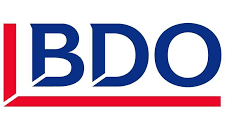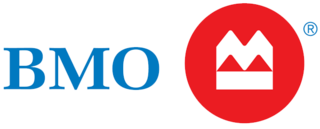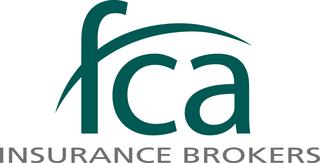 ---
Read our refund policy and FAQs