Ontario Corporate Technical Update Part I (Current Topics)
August 5, 2021
This webinar is now available on-demand until March 31, 2022.
Listen to our panel of legal experts discuss the latest case law out of Ontario for the summer of 2021 and discover new strategies from professionals in your insolvency community that will help your practice.
This session qualifies for 1 hour of MPD.
This program is eligible for up to 1 Substantive Hour from the Law Society of Ontario.
---
Our Speakers: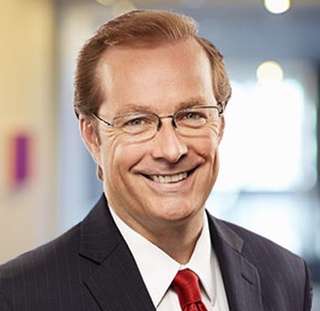 David Bish, Partner, Torys LLP
David Bish is the head of Torys' Corporate Restructuring and Advisory Practice and a member of the firm's Finance Committee. He is highly regarded for his expertise in bankruptcies, insolvencies, receiverships and restructurings. David is adept at providing creative solutions for clients navigating distressed circumstances (whether their own or those of another party). He has extensive experience in cross-border matters, and his practice focuses on all aspects of bankruptcy, proposals, windups, liquidations, reorganizations, restructurings, receiverships and security enforcement, and on corporate governance issues in distressed circumstances.
David acts as counsel to a wide range of parties, including leading corporations, financial institutions, distressed investors and accounting firms, as well as in commercial financing, private equity and M&A transactions.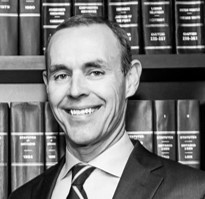 Tim Hogan, Co-Managing Partner, Harrison Pensa LLP
Tim Hogan is a Partner within the Restructuring, Insolvency and Bankruptcy Group and the firm's co-managing partner, representing creditors and receivers in insolvency, bankruptcy and private and court-appointed receivership situations. He also represents trustees in complex insolvencies and bankruptcies, as well as major financial institutions in workout and insolvency situations.
Tim has extensive experience appearing at all levels of court dealing with insolvency matters including Commercial List proceedings. In addition, he also practices commercial litigation and has acted in matters ranging from contract disputes and securities compliance both at trial and appeal levels. Tim is a lecturer and instructor to numerous credit industry groups as well as an author of various continuing legal education papers on insolvency issues. When not practicing law Tim enjoys his longtime involvement with lacrosse associations in London.
Since 2014, Tim has consistently been named as a top Canadian lawyer in the area of Insolvency and Financial Restructuring by Best Lawyers in Canada, the world's premier guide for the legal profession. Tim is also a Lexpert Ranked lawyer in the 2021 edition of the Canadian Lexpert Directory for Insolvency & Financial Restructuring.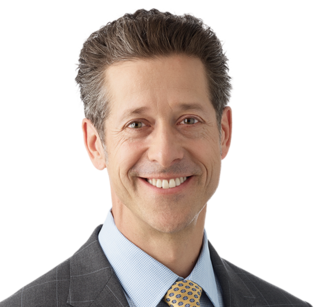 Ashley Taylor, Partner, Stikeman Elliot LLP
Ashley Taylor is a partner in the Litigation & Dispute Resolution Group. He is a former Co-Head of the Restructuring & Insolvency Group, and currently serves on the Associates' Committee in the Toronto office. Ashley practices exclusively in the area of insolvency law and represents debtors, court-appointed officers, secured lenders and purchasers. He has frequently appeared in Commercial List matters before the Ontario Superior Court of Justice and the Court of Appeal, focusing on Companies' Creditors Arrangement Act proceedings, court-appointed receiverships and bankruptcies.
Ashley has lectured on restructurings at the University of Western Ontario Law School and Osgoode Law School, as well as numerous conferences. He is a member of the Insolvency Institute of Canada and the Turnaround Management Association. Before articling with Stikeman Elliott, Ashley clerked at the Supreme Court of British Columbia.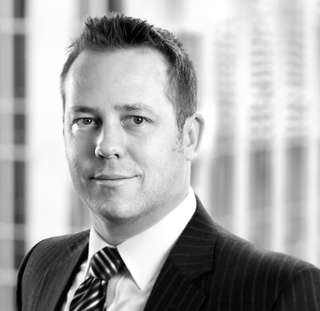 Sean Venton, Partner, Fogler, Rubinoff LLP
Scott Venton's practice focuses on corporate and commercial, gaming, bankruptcy and insolvency, restructuring, regulatory and insurance litigation. As a partner in the Litigation Group, Scott has represented numerous financial institutions, corporations and individuals in matters relating to, for example, commercial contract disputes, transportation, securities, debt enforcement, oppression remedy, gaming, debtor and creditor, bankruptcy and insolvency, economic torts, interim and permanent injunctions, insurance, employment litigation involving wrongful dismissal and breach of fiduciary duty matters, broker liability claims, negligence actions and personal injury litigation. Scott brings a unique experience in the area of insurance litigation and negligence law having represented numerous insurance companies in defending claims brought against them. He has appeared as trial counsel and argued contested motions and applications before the trial and appellate levels of the Ontario Superior Court of Justice, the Divisional Court, the Court of Appeal of Ontario, and on leave applications to the Supreme Court of Canada. Scott has also acted as counsel before the Coroner's Court and several administrative tribunals.
Scott is often retained by large financial institutions, both national and international corporations, casinos and high net worth individuals and families to represent their interests before the courts, administrative tribunals or through the mediation and Alternative Dispute Resolution process. He acts on behalf of corporations and businesses of all sizes in a broad range of industries and routinely represents industry leaders in a variety of business sectors, such as: The Business Development Bank of Canada, Fibernetics Group of Companies (a CLEC providing VOIP, ISP and long distance services), Stoughton Trailers LLC, Six Nations of the Grand River, Ecovert Corporation, along with brewers, such as Brunswick Bier Works and numerous casinos located in Nevada, Macau and Singapore and gaming operations located in Ontario.
Since graduating from Wilfrid Laurier University and Queen's Law School, Scott continued his legal education through various programs and seminars presented by the Canadian and Ontario Bar Associations and the Advocates' Society, including the Intensive Trial Advocacy Workshop with Osgoode Hall Law School of York University. He has spoken and written on various topics including trial evidence, debt enforcement and collection, spoliation, the duty to defend under CGL and homeowner insurance policies, broker's liability, estate litigation issues, social host liability, fiduciary duties, assessment of damages, and director and officer liability. Scott also acts as a mentor to law students and junior lawyers of the firm. 
 A Huge Thank You to Our All Our Sponsors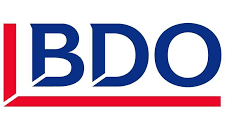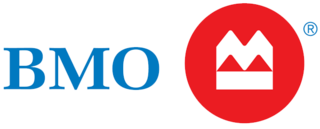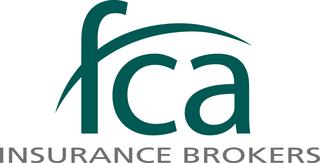 ---
Read our refund policy and FAQs
Registration