Alberta Technical Update
August 5, 2021
This webinar is now available on-demand until March 31, 2022.
Listen to our panel of legal experts discuss the latest case law out of Alberta for the summer of 2021 and discover new strategies from professionals in your insolvency community that will help your practice.
This session qualifies for 1 hour of MPD.
---
Our Speakers: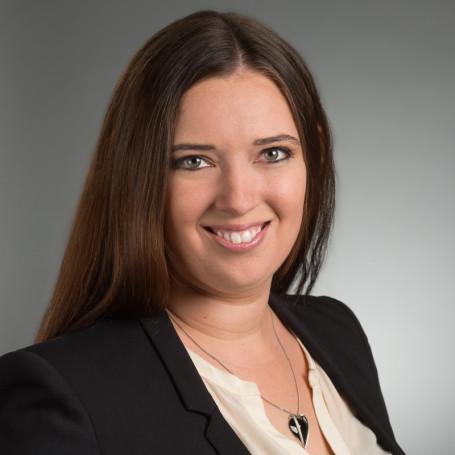 Mandi Deren-Dubé, Associate, MLT Aikins LLP 
Mandi Deren-Dubé's insolvency and restructuring practice consists of representing secured and unsecured creditors with realizations and enforcement of security. She also assists companies in financial distress and represents shareholders and directors of insolvent corporations in navigating the insolvency process, including by defending claims against directors and officers and advising regarding shareholder disputes. Mandi has experience with emergency and urgent applications such as injunctions, preservation of property orders, receivership applications, and other types of interim relief. She has represented clients before the Alberta Court of Queen's Bench and the Provincial Court of Alberta, and she has resolved disputes through litigation as well as mediation and judicial dispute resolution. She also has significant experience conducting independent workplace investigations. She has assisted clients with the investigation of allegations ranging from specific complaints about a single individual or instance, to high-profile, high stakes allegations by multiple complainants of a culture of workplace violence and harassment, a hostile work environment, and systemic discrimination. Mandi is an objective and fact-based investigator who prides herself on being sensitive, discreet and impartial. With a commerce degree and past management experience in the oil and gas and transportation industries, Mandi brings a strong business background and in depth knowledge of various industries to her legal practice.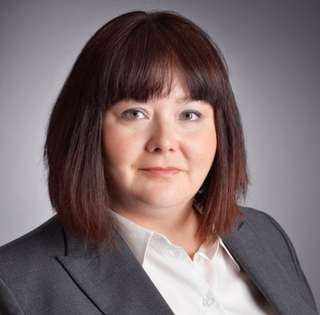 Dana Nowak, Partner, MLT Aikins LLP
Dana Nowak has represented clients before the Alberta Provincial Court, the Alberta Court of Queen's Bench, the Court of Appeal of Alberta, Saskatchewan Court of Queen's Bench, the Yukon Supreme Court and the Yukon Court of Appeal. She has been on the Alberta Bankruptcy Practice Committee as a member since 2018. Dana is also on a number committees, such as the Pro Bono Law Alberta Court of Queen's Bench Amicus Project as a Firm Representative and Volunteer since 2015 and the Pro Bono Law Alberta Civil Claims Duty Counsel Project as a Firm Representative and Volunteer since 2011. In addition to being fluent in French, Dana was also awarded the Calgary Zoological Society Scholarship in 2001. 



.    
 A Huge Thank You to Our All Access Sponsors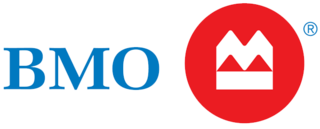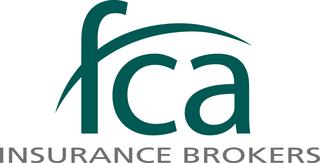 ---
Read our refund policy and FAQs
Registration