Ethical Issues for Insolvency Practitioners
July 21, 2021
This webinar is now available on-demand until March 31, 2022.
Join us for this lively, interactive session - that uses real-time polling to get views on complex ethical situations.
This session qualifies as 1 hour of MPD and is also approved by the Law Society of British Columbia and the Law Society of Ontario for 1 hour of Professionalism Content.
---
Our Speakers: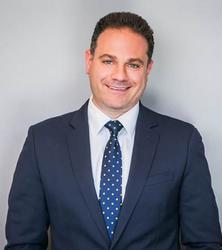 Sean N. Zeitz, B.A., LL.B, C.S., Managing Director, Lipman, Zener & Waxman PC
Sean Zeitz is known for resolving challenging and often exceptional cases with an emphasis on bankruptcy and insolvency, debtor-creditor matters, receiverships, proposals, and security enforcement. Since joining LZW in 2004, he's developed a unique expertise advising clients and litigating debtor/creditor disputes involving guarantees, fraud, transfers at undervalue, injunctive relief, and bankruptcy disputes that intersect with Family Law. He is also a "lawyer's lawyer" acting as counsel to LawPRO, the company that provides professional liability insurance to Ontario lawyers.
He holds a unique dual certification by The Law Society of Ontario as a Specialist in both Civil Litigation and Bankruptcy and Insolvency Law in recognition of his ethical standards as well as his procedural and substantive knowledge in these specialty areas.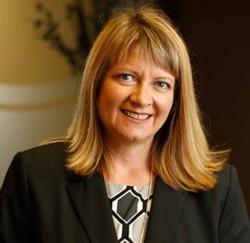 Chantal Gingras, FCIRP, LIT, President, Ginsberg, Gingras & Associates
Working within the company since 1993, Chantal Gingras has a solid expertise in the field of commercial and personal insolvency. In January 2013, she succeeded Claude B. Gingras as President. Since then, Chantal has been a very active member of her community and of her professional order.
It is at the 2019 Annual Conference of the Canadian Association of Insolvency and Restructuring Professionals (CAIRP) that Chantal is awarded the title of Fellow, the highest distinction of a professional order. The title of Fellow is awarded to the professional who stands out with the association, who enhances the profession and is recognized by his peers for his contribution to the industry. Since 2001, Chantal has been involved not only in CAIRP but also in her community. She spent many hours in several committees aimed at advancing the profession. A passionate member for several years, Chantal has been involved in the development of "Best Practices" as well as in the development of the "Operational Standards" of the profession, two large-scale advancements for insolvency professionals.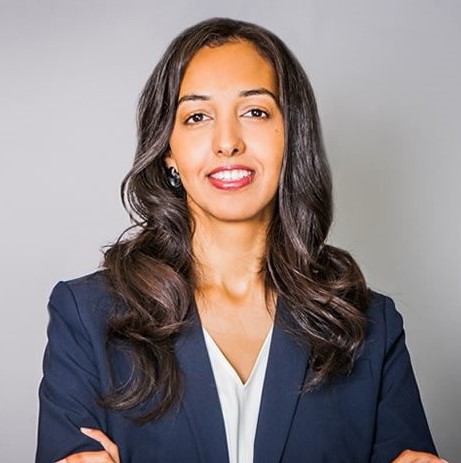 Randy Schliemann, J.D., B.SC (HONS.), Lipman, Zener & Waxman PC
As counsel for numerous financial institutions and private corporations, Randy Schliemann quickly identifies her clients' unique concerns and interests and works toward a successful resolution that optimizes results for her clients. Randy's practice focuses on commercial litigation, debtor/creditor disputes, security enforcement, insolvency litigation, and cross-border civil litigation. She regularly advocates for her clients before the Ontario Superior Court of Justice and has worked on proceedings before the Ontario Court of Appeal. As part of her law degree, and driven by her interest in international law, Randy completed an exchange in the Middle East studying conflict resolution. Outside of the office, Randy volunteers with various charitable organizations and regularly mentors students.
.    
A Huge Thank You to Our All Access Sponsors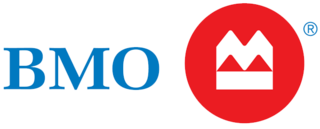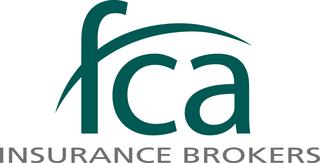 ---
Read our refund policy and FAQs
Registration