Insolvency Mini-Series
The Insolvency Mini-Series looks at a broad range of issues often requested by both consumer and corporate practitioners for us to cover. Several topics such as insurance, shares and consumer insolvency, and what to do about assets located on a reserve will be discussed by our panelists.
This session counts for 1 hour of Mandatory Professional Development. This session is in offered in ENGLISH only. 
Cette session compte pour 1 heure de perfectionnement professionnel obligatoire. Cette séance sera présentée en anglais seulement.
---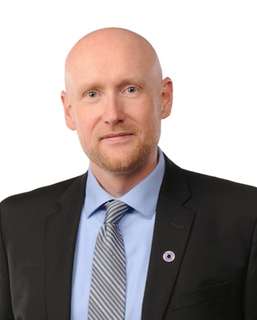 About Larry
Larry Crandall
 is a Licensed Insolvency Trustee (LIT) with Grant Thornton Limited. Prior to joining Grant Thornton in 2009, Larry practiced at a regional law firm in Saint John, New Brunswick, where he helped individuals, companies, lenders and the government address insolvency and other accounting-related matters. Larry holds the Chartered Insolvency and Restructuring Professional (CIRP) designation, which he acquired in 2009, and achieved his Licensed Insolvency Trustee certification in 2013.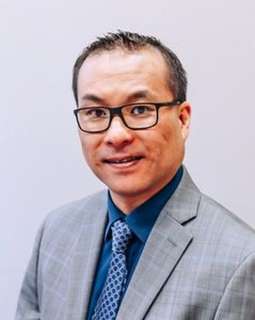 About Alex
Alex Ng has worked in the insolvency field since 1997 and is a Chartered Insolvency Restructuring Professional, a Licensed Insolvency Trustee, and a Qualified Insolvency Counsellor. He holds a Bachelor of Arts from McGill University and a law degree from Osgoode Hall. Alex has worked on insolvency engagements in both commercial and residential real estate, hospitality, manufacturing, retail, food services, as well as handling numerous complex personal bankruptcy and proposal estates.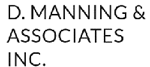 ---
Read our refund policy and FAQs
Registration
I WOULD LIKE TO PURCHASE THIS SESSION AS A SINGLE WEBINAR
$65.00
Register now