Consumer Proposal Division 1.5
Have you ever filed a Division II proposal with the all the complications of a Division I? Source Deductions Outstanding? Liquidations? Financing? No Problem! This session has you covered and will discuss complicated situations that can be solved with a Division II Proposal. 
This session counts for 1 hour of Mandatory Professional Development. This session is in offered in ENGLISH only. 
Cette session compte pour 1 heure de perfectionnement professionnel obligatoire. Cette séance sera présentée en anglais seulement.
---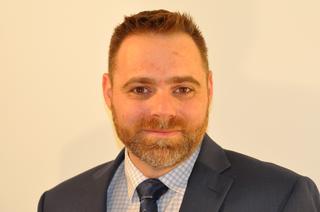 About Matt
Matthew Fader is a licensed insolvency trustee and obtained his trustee's license in 2019 and has been employed in the insolvency field since 2005. Matt started with Allan Marshall & Associates in 2016 with a focus on Personal Bankruptcy. Matt has a unique ability to assess a debtor's needs while setting them at ease, using empathy and humour. He makes it his goal to ensure the debtor leave his office feeling better than they did when they walked in.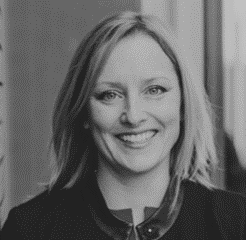 About Rebecca
Rebecca Frederick is a licensed insolvency trustee that's been working in insolvency for over fifteen years. Until February of 2014 she worked at a national insolvency firm where she obtained her Trustee license and CIRP designation. Rebecca started her own firm, Frederick & Company Ltd. in 2014.

---
Registration
I WOULD LIKE TO PURCHASE THIS SESSION AS A SINGLE WEBINAR
$65.00
Register now