Alberta Technical Update
Listen to our panel of legal experts discuss the latest case law out of Alberta for the Spring of 2020 and discover new strategies from professionals in your insolvency community that will help your practice
This session counts for 1 hour of Mandatory Professional Development. This session is in offered in ENGLISH only. 
Cette session compte pour 1 heure de perfectionnement professionnel obligatoire. Cette séance sera présentée en anglais seulement.
---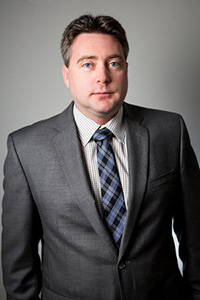 About Daniel
Daniel Jukes is a Partner at Miles Davison LLP in Calgary. Dan's primary area of practice is bankruptcy and insolvency, but he still maintains a keen interest in general litigation. He has extensive experience acting for all stakeholders in both personal bankruptcy matters and corporate insolvencies (including receivership and CCAA proceedings). Dan has presented a number of papers dealing with insolvency topics for the Legal Education Society of Alberta and has presented on several occasions at CAIRP professional development events.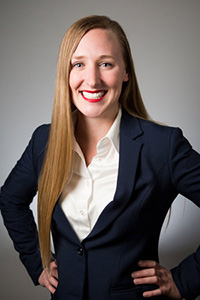 About Corey
Corey Davison is an Associate at Miles Davison LLP in Calgary. Corey has developed a civil litigation practice that focuses primarily on personal bankruptcy, contract disputes, builders' liens, debt enforcement, employment law and personal injury. She also provides advice on residential landlord and tenant matters and wills and estates.

---
Registration
I WOULD LIKE TO PURCHASE THIS SESSION AS A SINGLE WEBINAR
$65.00
Register now