Judicial Panel
5 décembre 2022
This webinar is on-demand until March 31, 2023.
Join us for an interactive and informative discussion with three senior judges as they provide their perspectives and insights on a wide array of insolvency and restructuring issues, including an update on the Courts, practical advice and the latest developments in insolvency law.
This session qualifies for 1 hour of MPD and is presented in English only.
This webinar has been approved by both the Law Society of British Columbia and the Bar of Quebec for 1 hour of training. Letters of participation will be sent after March 31, 2023 for the Quebec lawyers who attended.
---
Our Speakers: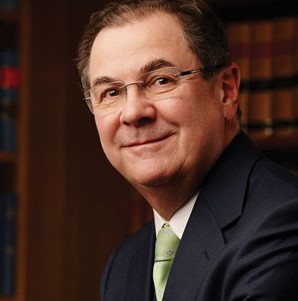 Honourable Chief Justice Geoffrey Morawetz, Ontario Superior Court of Justice
The Honourable Chief Justice Geoffrey Morawetz was admitted to the Ontario Bar in 1980. He is a Fellow of The Insolvency Institute of Canada, a Fellow of the American College of Bankruptcy, and a member of INSOL International and The International Insolvency Institute. Prior to his appointment to the Ontario Superior Court of Justice in 2005, Chief Justice Morawetz was consistently recognized as a top-tier practitioner of restructuring and insolvency law, in both Canadian and international publications. He has been an advisor to the Canadian Delegation at the United Nations Commission on International Trade Law (UNCITRAL), Insolvency Law since 2008. He served as Team Leader of the Commercial List from 2010-2013 at which time he was appointed Regional Senior Justice for the Toronto Region. On July 1, 2019, he was appointed Chief Justice of the Ontario Superior Court of Justice.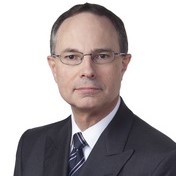 Honourable Justice Blair Nixon, Court of King's Bench of Alberta
The Honourable Justice Blair Nixon was formerly a lawyer with Felesky Flynn in Calgary. He practiced with that firm for 26 years and was the Co-Managing Partner for six years. He was appointed a Justice of the Court of Queen's Bench (Calgary) June 2014. Over the course of his career, he developed a broad practice involving corporate tax, commodity tax, customs, arbitration, indigenous law and estate planning. Justice Nixon received his Fellowship of the Institute of Chartered Accountants of Alberta in 2006. He also was on Fiscal and Tax Policy Committee with the CD Howe Institute, a member the Editorial Board of the Canadian Tax Journal, and the Tax Court of Canada's Bench and Bar Committee. He is a past President of the Institute of Chartered Accountants of Alberta and was a frequent lecturer for the Canadian Tax Foundation, the Canadian Bar Association, the Canadian Petroleum Tax Society, and The Law Society of Yukon.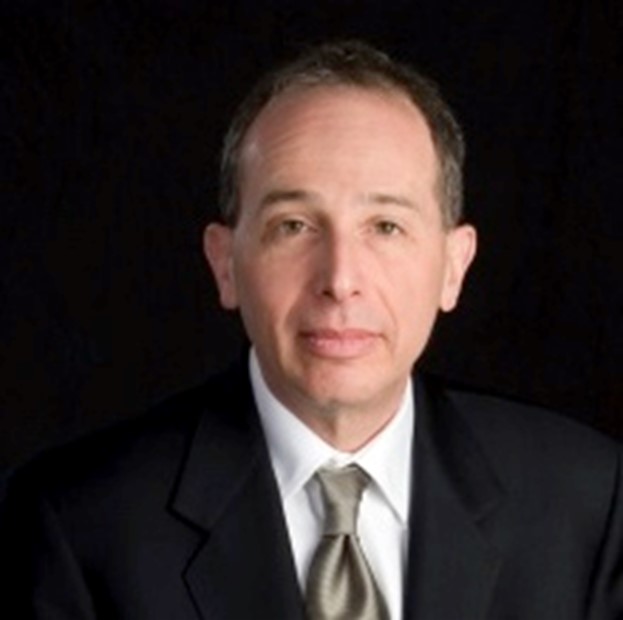 Honourable Justice Paul Walker, British Columbia Supreme Court
The Honourable Justice Paul Walker was appointed to the British Columbia Supreme Court in June 2008. Prior to his appointment, he was the managing partner at Guild, Yule & Company LLP.  Justice Walker practiced law at the Guild Yule law firm since being called to the Bar in 1980. His practice focused on insurance defence and commercial litigation, including products liability, class action, and coverage litigation. In his practice, Mr Justice Walker had significant experience in the defence of complex multi-party and cross-border litigation. He was appointed a Queen's Counsel in 2004. While at the Bar, Mr Justice Walker was listed in a number of peer review publications including Best Lawyers in Canada.
---
Thank You to our Generous Sponsors

---
 Read our refund policy and FAQs
Inscription
Purchase a Single Webinar