Manitoba Technical Update
Listen to our panel of legal experts discuss the latest case law out of Manitoba for the Spring of 2020 and discover new strategies from professionals in your insolvency community that will help your practice.
This session counts for 1 hour of Mandatory Professional Development. This session is in offered in ENGLISH only. 
Cette session compte pour 1 heure de perfectionnement professionnel obligatoire. Cette séance sera présentée en anglais seulement.
---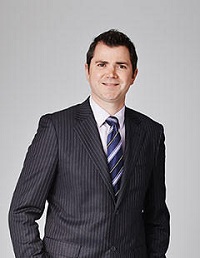 About Ken
Ken Muys is a partner at D'Arcy & Deacon LLP and has been with the firm since 2002. He practices in a broad range of civil litigation cases and has significant experience in creditors and debtor law, bankruptcy and insolvency law, construction law, insurance law and employment law. He has appeared in all levels of court in Manitoba and the Federal Court of Canada as well as before various boards and tribunals.

---
Read our refund policy and FAQs
Registration
I WOULD LIKE TO PURCHASE THIS SESSION AS A SINGLE WEBINAR
$65.00
Register now