Calgary Forum
May 7, 2020, 8:00 AM - 5:00 PM
Join us for this stellar educational event in Calgary where the perspectives of accomplished practitioners and experienced panelists meet together in one place.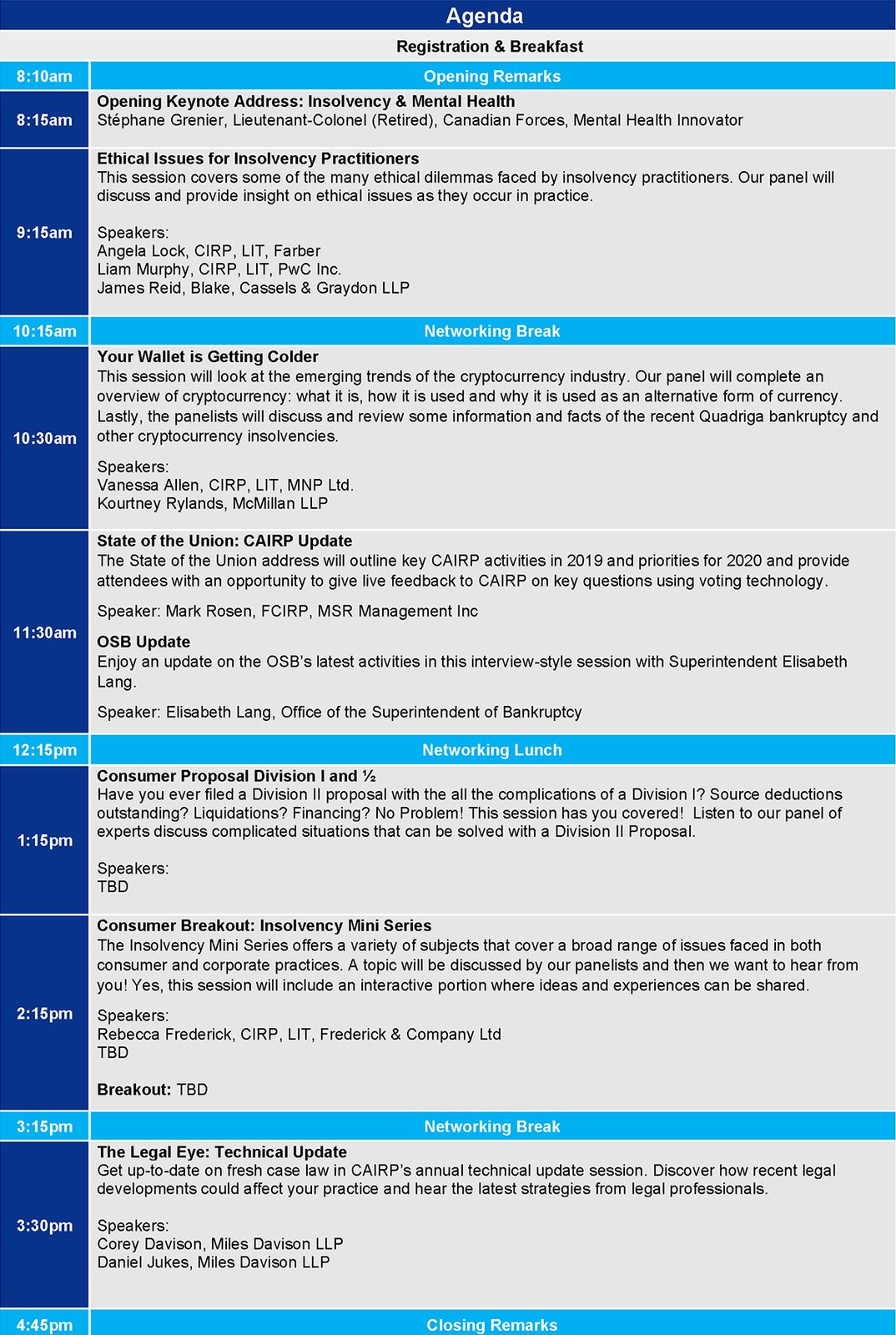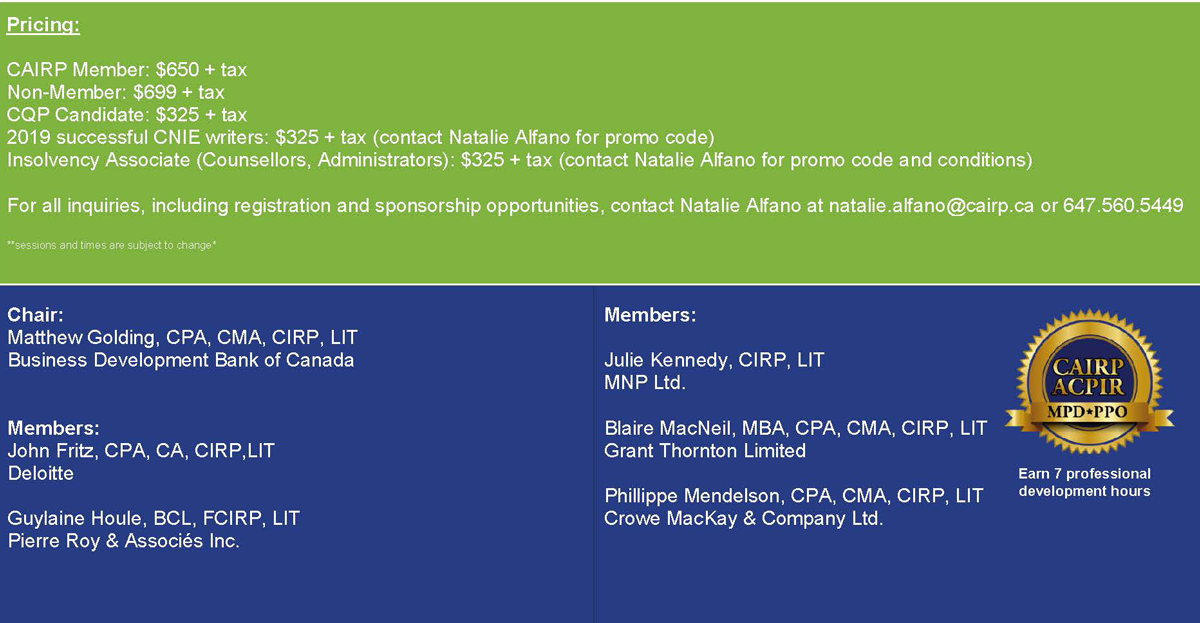 Hotel Information 
The Hyatt Regency Calgary is pleased to provide the group with the following complimentary enhancements:
Discount of 15% off of our Standard Room Rates the night of and night prior to your event dates. Rooms are not being held and are subject to availability.  Rooms can be booked at calgary.regency.hyatt.com and enter 105067 in the Special rates > Corporate or Group Code box when searching for availability. Reservations terms are noted at time of booking.
THANK YOU TO OUR SPONSORS
Cross-Country Sponsor:
Registration